Homestead at the Beacon
$1,650,000.00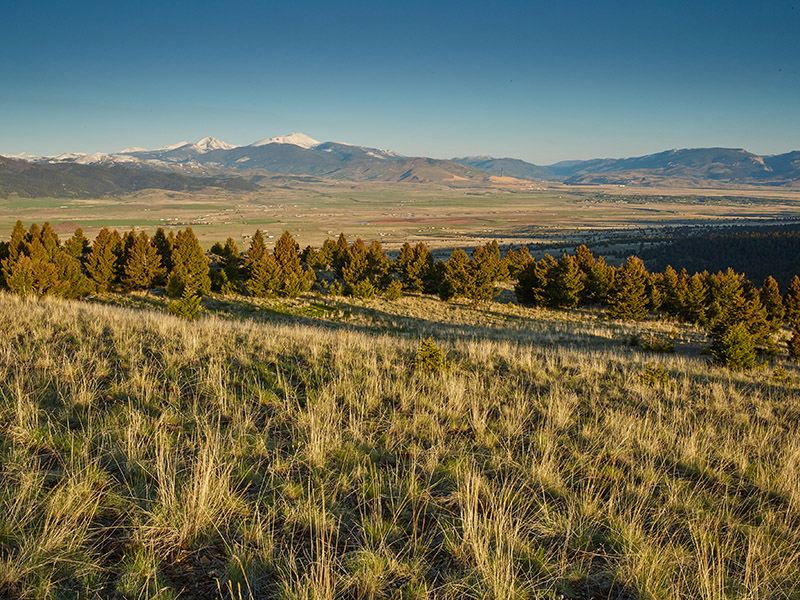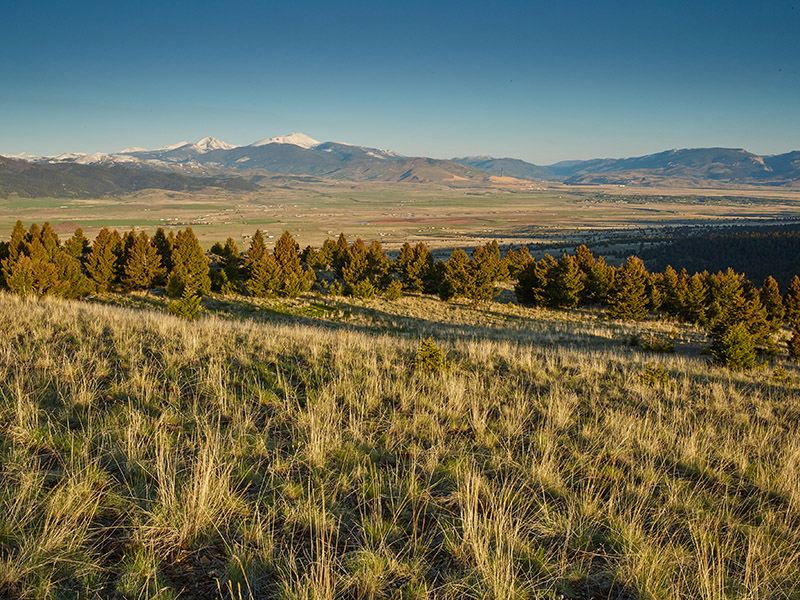 Homestead at the Beacon
$1,650,000.00
Greater Montana
ACRES: 640 (1 section)
Excellent big game habitat.
Captivating views of the Highlands and surrounded by the Pintler and Boulder Mountains, this is a breathtaking, substantial lot with historic structures. The habitat is an ideal locale for large game including elk & deer with open meadows, rolling hills, and forested areas. Atop one of the hills is an airway beacon used to guide the postal service planes in the mid 1900s, while vintage cabins settle into the pasture below.
The ranch is within a short drive to both Butte and Anaconda, making it the perfect getaway with amenities and events nearby from Old Works Golf Course, Fairmont Hot Springs & Discovery Basin Ski Area to the Folk Festival and Evel Knievel Days in Uptown Butte. Secured easements to allow for future subdivision of lot exist, creating potential conservation and development opportunities. Contact agent for details.